About Us
Since 1974, BRC has continued to be a leading supplier of metallurgical products, ranging from epoxy coated steel reinforcement solutions to patented crash barrier anti-ram steel fencing solutions. With multiple production facilities in KSA, BRC will always maintain its key position in the GCC market.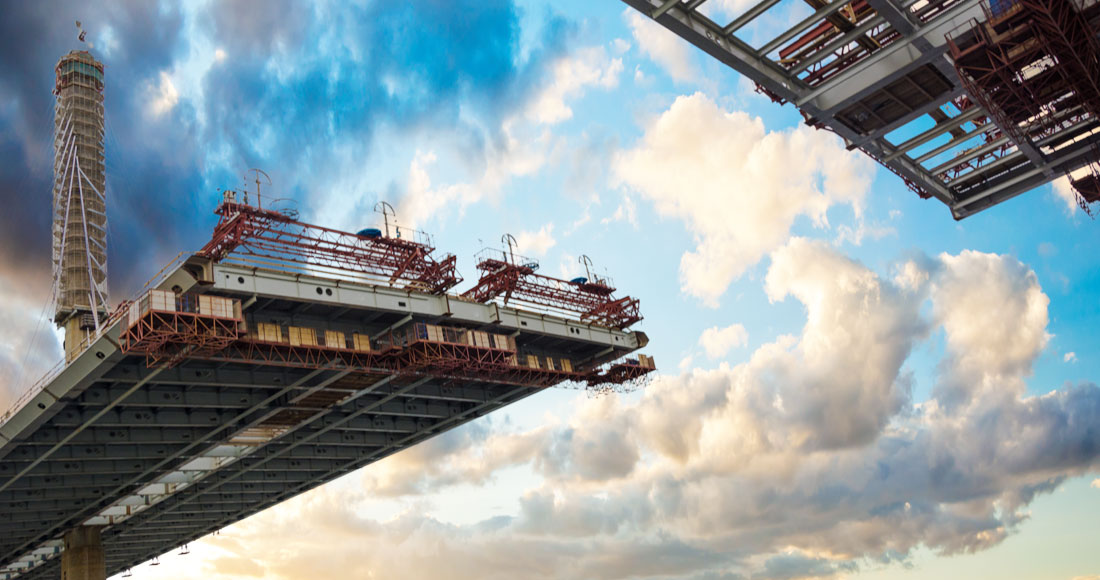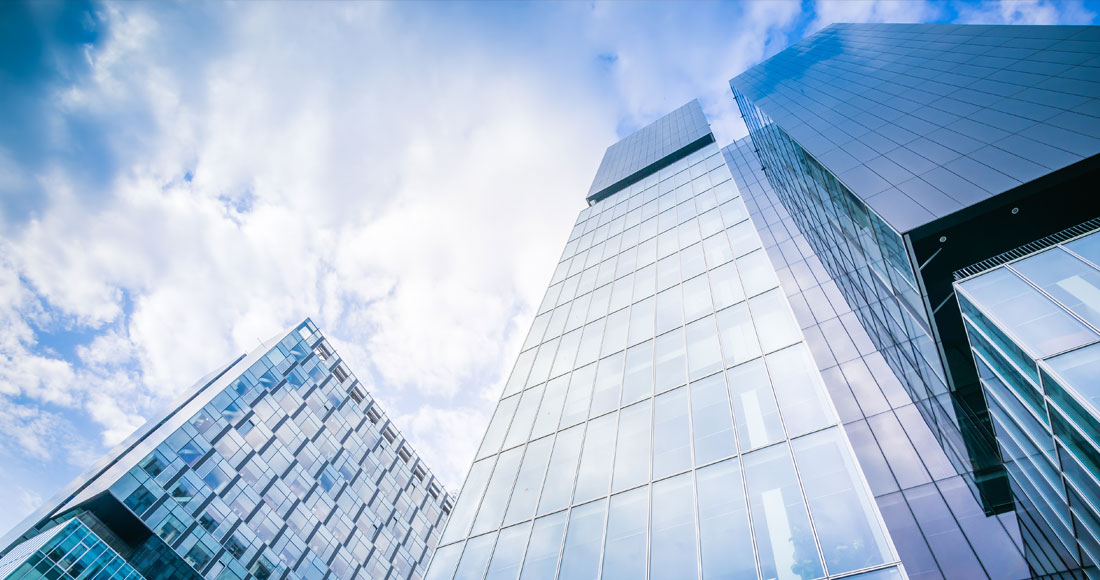 Our History
BRC Industrial (Saudi) Ltd. Was established in 1974, and since this year it has manufactured and traded in metallurgical products, resulting in the company's continuous growth.
1974
BRC Jeddah plant established.
1975
Start of production in BRC Jeddah.
1979
Capacity increased to 18.000 tons with new wire mesh investments.
1981
BRC starts its diversification process by adding security fence products starting with chain link fabric rolls.
1982
Capacity increased to 40.000 tons with major expansion, including 2 new wire mesh lines and additional bays being built in Jeddah facility.
1986
Block mesh products added to BRC product lineup.
1988
BRC attains the full product spectrum of security fencing systems in its product portfolio and wins contracts with major clients such as Saudi Aramco, Ministry of Defense and Aviation, Saudi Electricity Company, Ministry of Communication and other relevant Government institutions.
1988
Turnover hits 79 m SAR.
1991
PVC Wire Coating facility opened, with 60% of production exported to neighboring GCC countries.
1992
Cut and Bend division ramps up production.
1993
Fencing Installation and Fabrication Division introduced, making BRC the only company in KSA offering both manufacturing and servicing of security fence products.
1994
BRC joins American Fence Association, and turnover passes 116 m SAR with deliveries exceeding 68.000 tons.
2001
BRC attains ISO 9001 certification.
2005
BRC presses on with investments in Fence division, by adding complete new production lines for galvanized wire with the most advanced technology from Italy and Canada.
2006
Complete new factory built for Fence division.
2007
New investments made for epoxy coated rebar and epoxy coated wire mesh in Jeddah plant. Also, one of the largest galvanized wire plants in the Western Region is installed with a capacity of 2500 tons/month, to supply major cable industries.
2008
Specialty wire mesh line only one of its kind in KSA installed to produce security mesh in coils and panels up to 2.5m wide.
2010
BRC is certified by SAUDI ARAMCO. Coupling solutions added to BRC product range.
2014
BRC Dammam plant is commissioned on an area of 24.000 m2 in Dammam 2nd Industrial Area, with monthly capacity of 25.000 tons of epoxy products, cut and bend products and wire mesh.
Sadeed/Swicorp enters in BRC Shareholders Structure.
2015
A new project of 36 million US$ started in Jeddah industrial zone 2 to welcome the growth of BRC in the GCC market.
2016
A new representative office was opened in Riyadh to serve BRC customers in the central region.
A new join venture with US based company Ross Technologies was kicked off to supply Saudi Aramco with high security fencing products.
BRC successfully implemented a new ERP system to cope with its growing business.
2017
BRC officially opened the new manufacturing platform of BRC Fence with 42,000 sqm covered area and an expected output capacity of 75,000 Tons.
Further investments of 20M SARs plus in BRC Dammam and BRC Jeddah for efficciency and productivity improvements.
From 2017 onwards, BRC is a Mixed Closed Joint Stock Company.
2018
BRC is awarded IKTVA Saudi Aramco Certification, being the only Steel Manufacturing Downstream player with such award in Saudi Arabia.