Highway Fencing
Highway fence is made from high tension wire and square hollow or round tubes posts: They are divided into three different types as follows:
Median Areas Fence.
Right of Way Fence for Rural Areas 9 Lines.
Right of Way Fence for Agricultural Areas 14 Lines.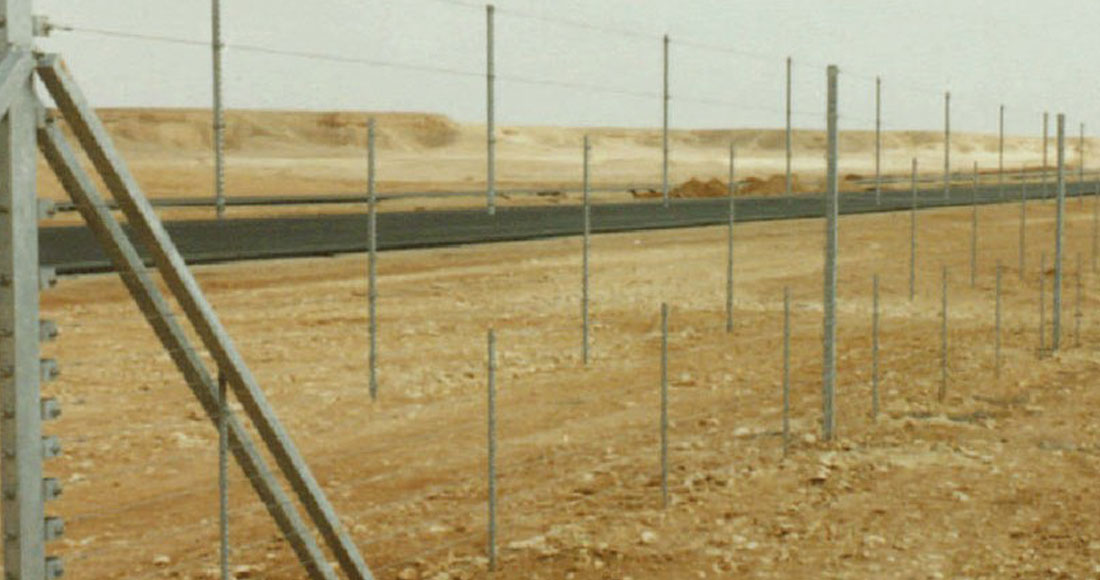 Specification
High Tension Wire Galvanized to ASTM A641 – M98 or other International Standards as per request.
Posts and Accessories are Hot Dip Galvanized to ASTM & BS Standards.