Deformed Welded Wire Mesh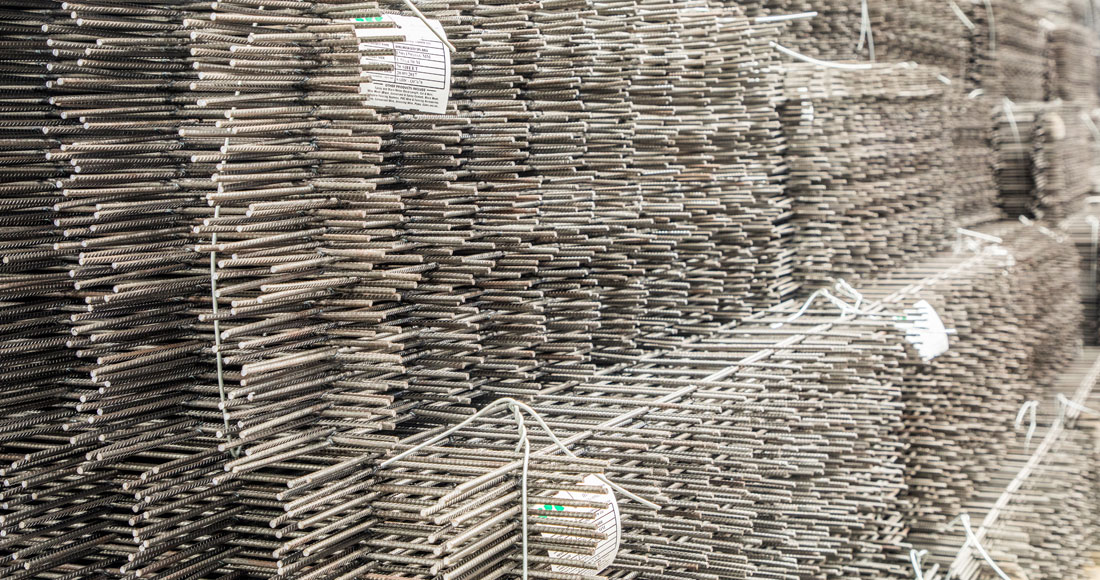 Less steel required
Due to higher working stress allowed in building codes, standard specifications for welded wire mesh made from cold drawn wire , a saving is made in steel purchased, transported. Handled and installed.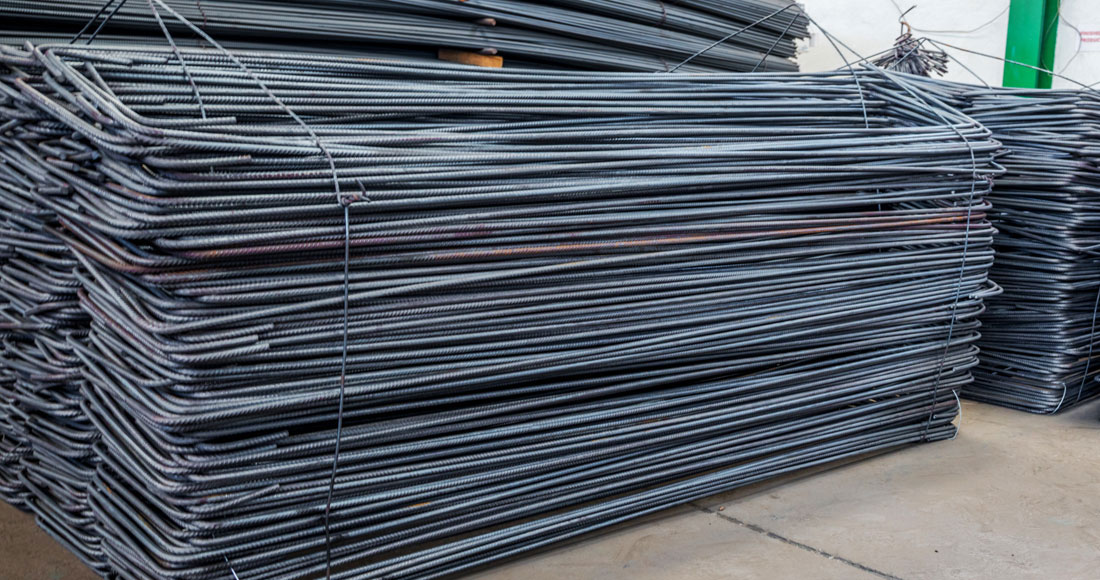 Uniform steel distribution
Welded wire mesh provides proper distribution of steel reinforcing throughout the concrete slab. It has smaller steel members that are closely and uniformly spaced, and accurately placed at all points of maximum stress. This typed of reinforcement distributes load stresses widely and equally throughout the concrete slab.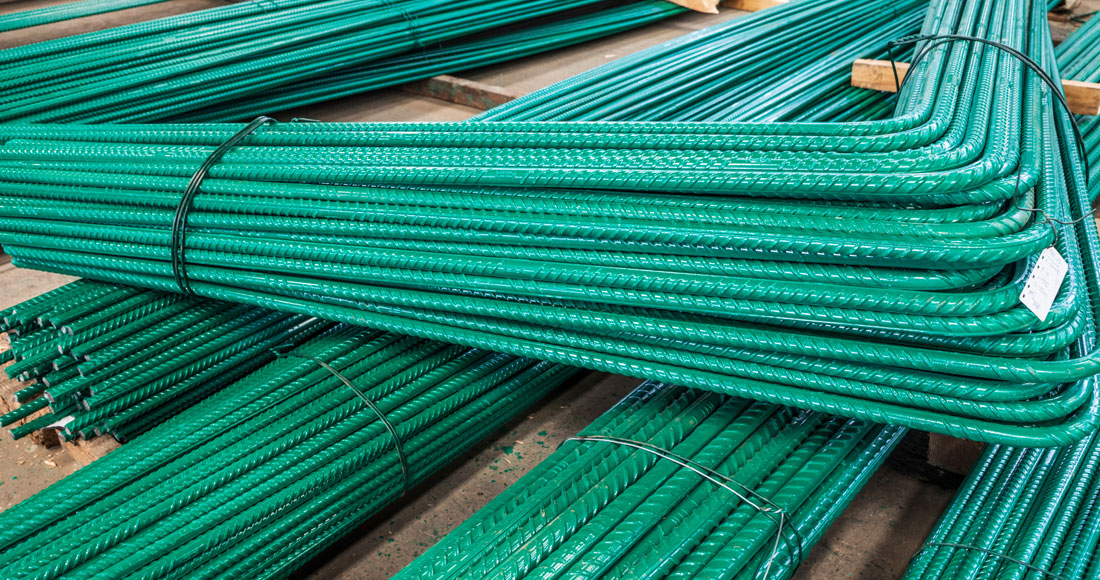 Quickly and economically placed
No laying of single bars, cutting bending and knotting of single bars needed. A saving in installation labor expense is made possible by a reinforcement furnished to the job in sheets, which are easily and speedily placed in the desired position.
Technical Data
RAW MATERIAL - Our steel wire rod is purchased from Hadeed Jubail (Saudi Iron and steel Co.) Being a part of the International Group of BRC. British reinforced concrete, testing are performed in our laboratory to ensure the quality supplied meets the highest international standards.
WIRE MESH - Our BRC mesh is manufactured to meet BS4483, DIN 488, ASTMA 185 AND 497. Our Quality Control Department is equipped with the latest electronic equipment to ensure these high standards are maintained throughout all stages of manufacture. Test certificates are issued on request the minimum tensile achieved to cover the above standers are:
Yield Strength - 500 N/mm2
Ultimate Strength - 550 N/mm2
WIRE DIANETTERS - 4 mm - 12 mm
SPECIAL SHEETS - Where the quantity is sufficient to justify an economical production run, we can produce sheets in any width up to 3.2 meters and in any length up to 12 meters.